LIVE ILLUSTRATION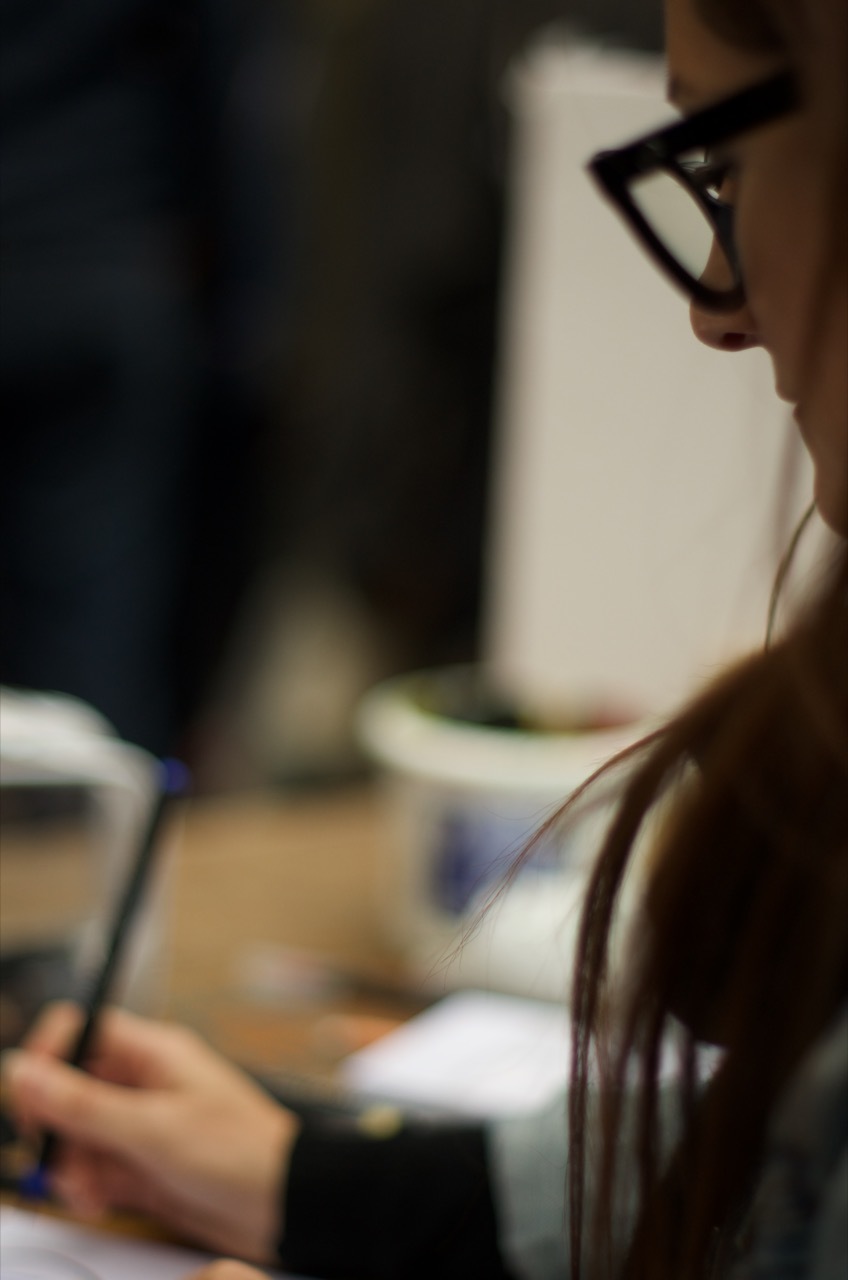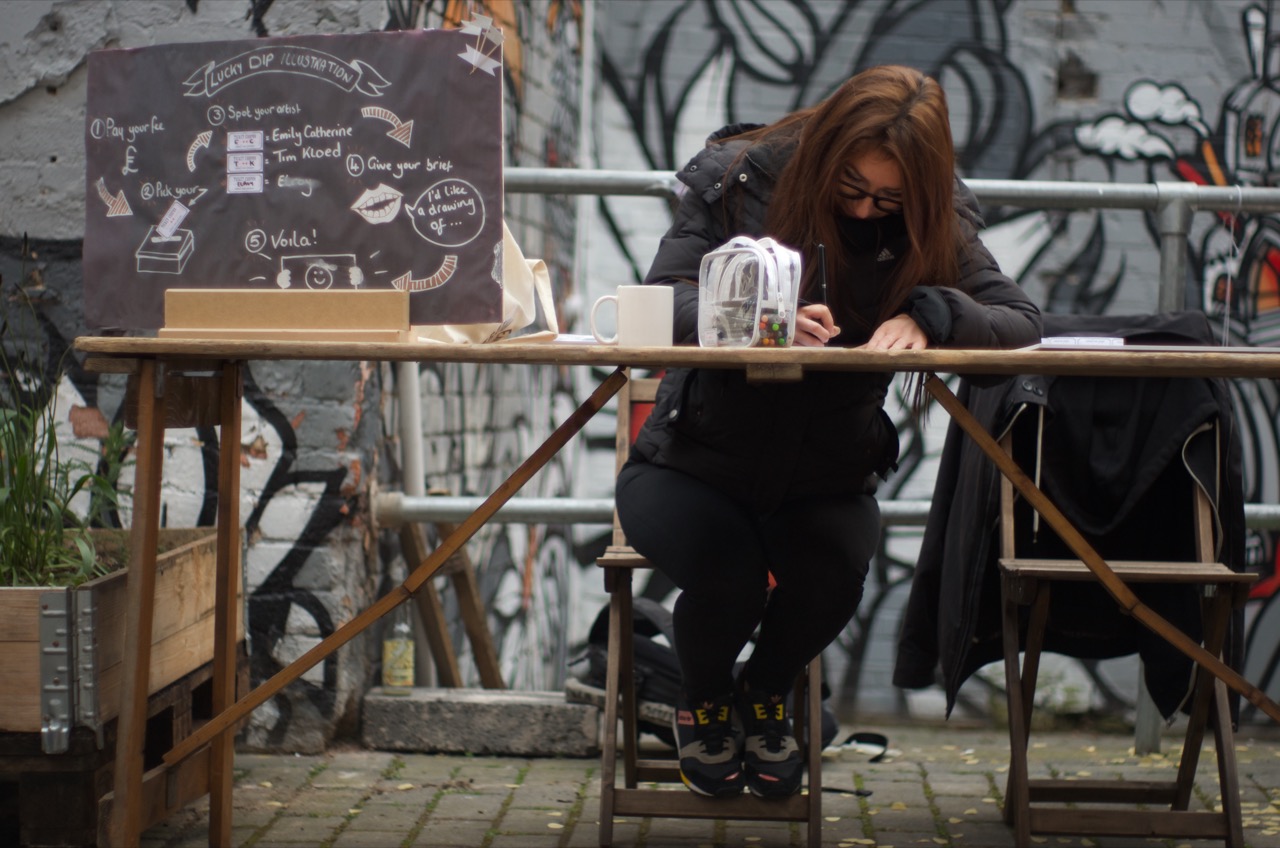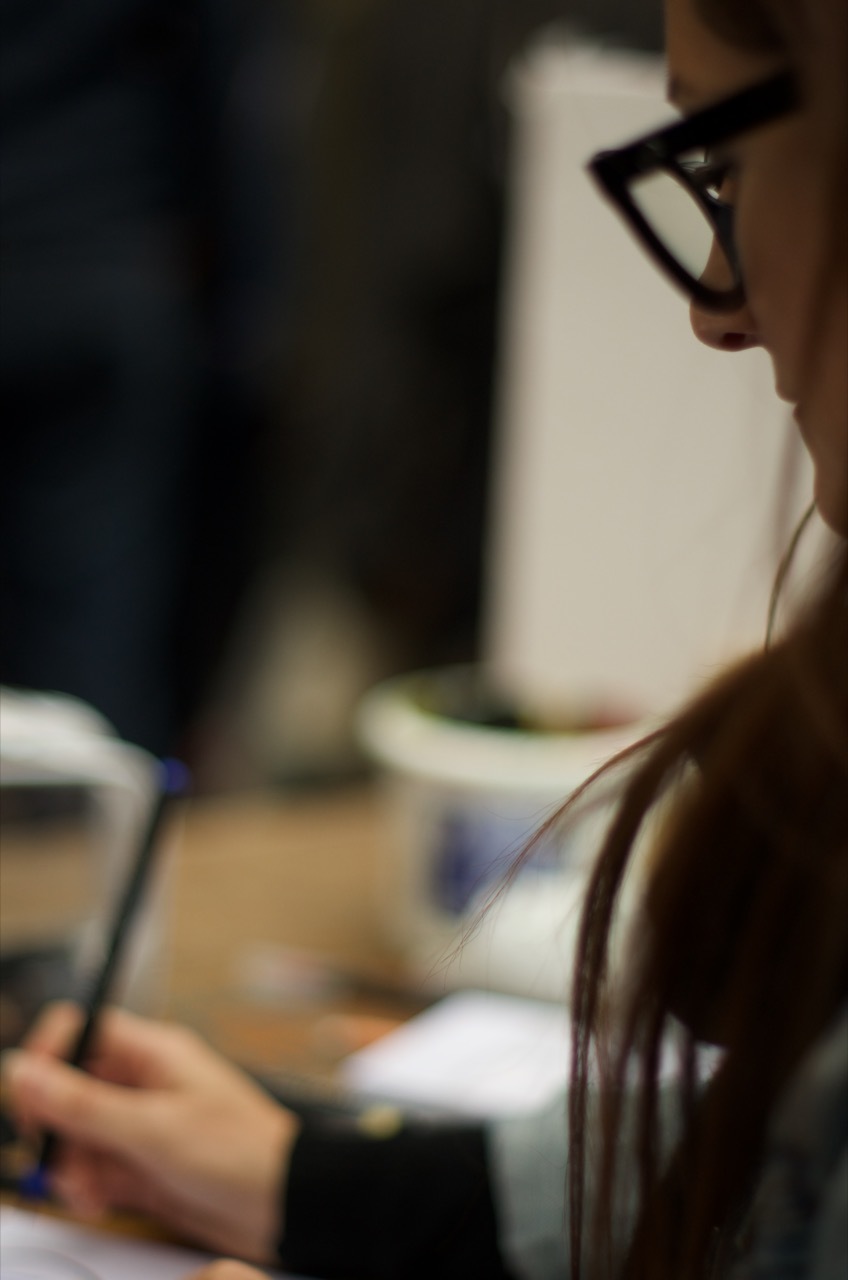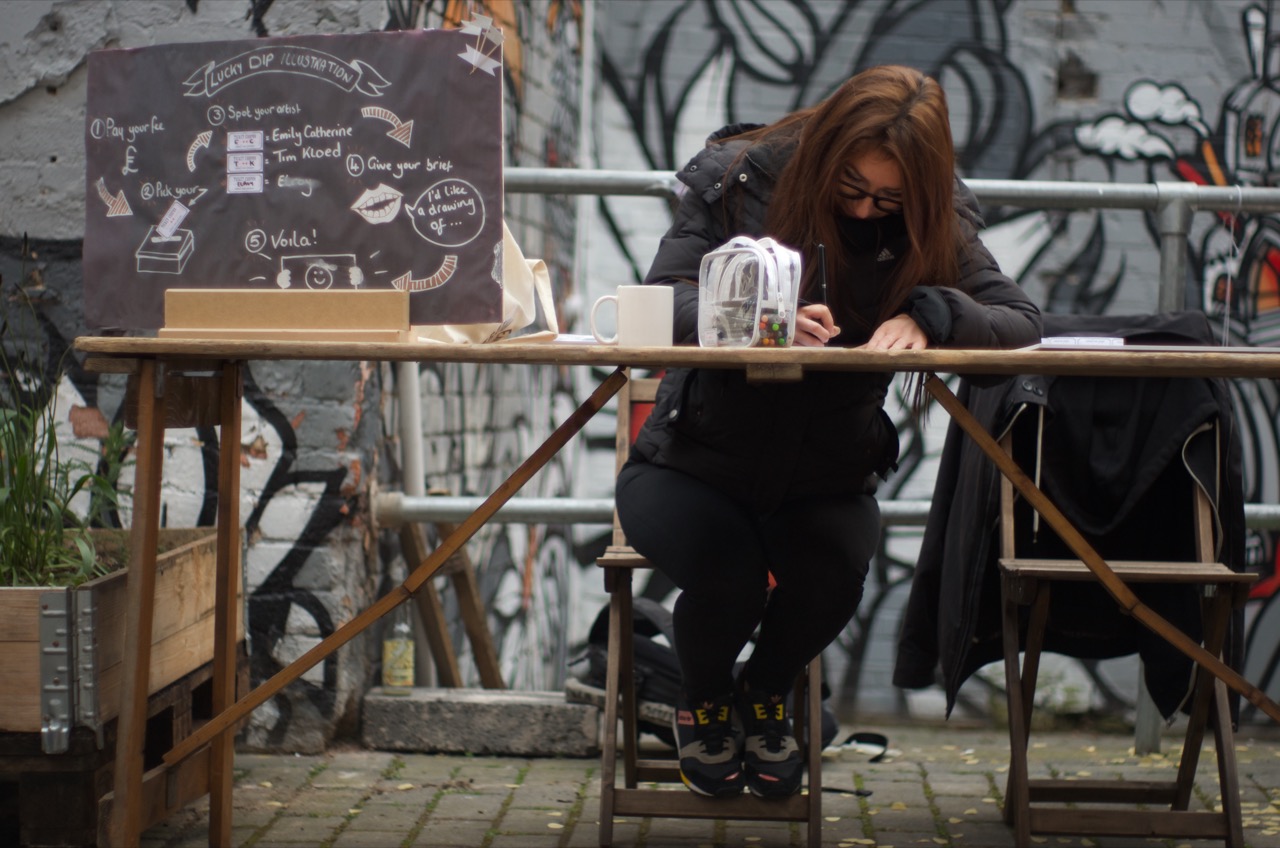 LIVE ILLUSTRATION
I AM AVAILABLE FOR LIVE ILLUSTRATION. WHETHER THAT BE A CANVAS, SOME LITTLE ILLUSTRATIONS, SOME LIVE PAINTING, I PRETTY MUCH AM OPEN TO IT ALL.
AS A RULE OF THUMB I HAVE A DAY RATE, HOWEVER, THIS IS ENTIRELY NEGOTIABLE DEPENDING ON THE EVENT AND WHAT EXACTLY YOU HAVE IN MIND.
I HAVE LIVE PAINTED FOR ILIAD RECORDS, PENGUIN BOOKS, NOTTINGHAM CITY COUNCIL, BID 2023, MARKETING NG, MUD PRESS AND PHLEXX RECORDS TO NAME BUT A FEW. CONTACT ME FOR MORE INFORMATION.